Welcome to Designs by David®
We are a creative house who truly believes that the value of an image is worth well more than a thousand words. The impression it leaves on those who experience it, is immeasurable.
Stationery of any kind, whether it be for a wedding or creating a corporate identity, should reflect the people involved. It should be designed, not merely to inform, but to enlighten.
Creating a look that will set your special event apart from all others, will help it to live on in the memories of all who attend.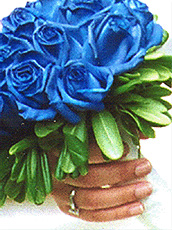 Latest Wedding Collections
[Click to view details]